10 Of The Most Anticipated Book Releases Of March 2020
HuffPost may receive a share from purchases made via links on this page. Prices and availability subject to change.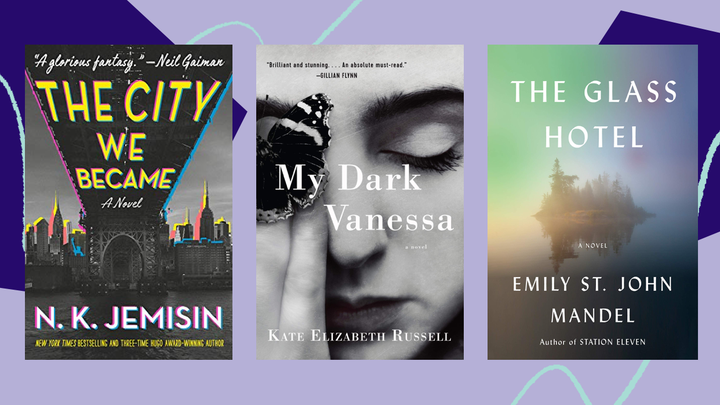 Tuck yourself into your favorite reading chair, grab your most comfortable blanket and ride out the rest of winter by getting lost in one of the many fantasy and fiction novels coming out this month.
For fans of fiction that's a little less fantasy-driven, there will be plenty of newcomers to choose from this month as well. "My Dark Vanessa" by Kate Elizabeth Russell is one of the most anticipated (and controversial) books of the year, while "Deacon King Kong" and "A Good Neighborhood" are sure to spark great book club conversations.
Here are the most anticipated books for March, and be sure to check out our guide to February 2020's most anticipated new-reads while you're at it.
"House of Earth and Blood" by Sarah J. Maas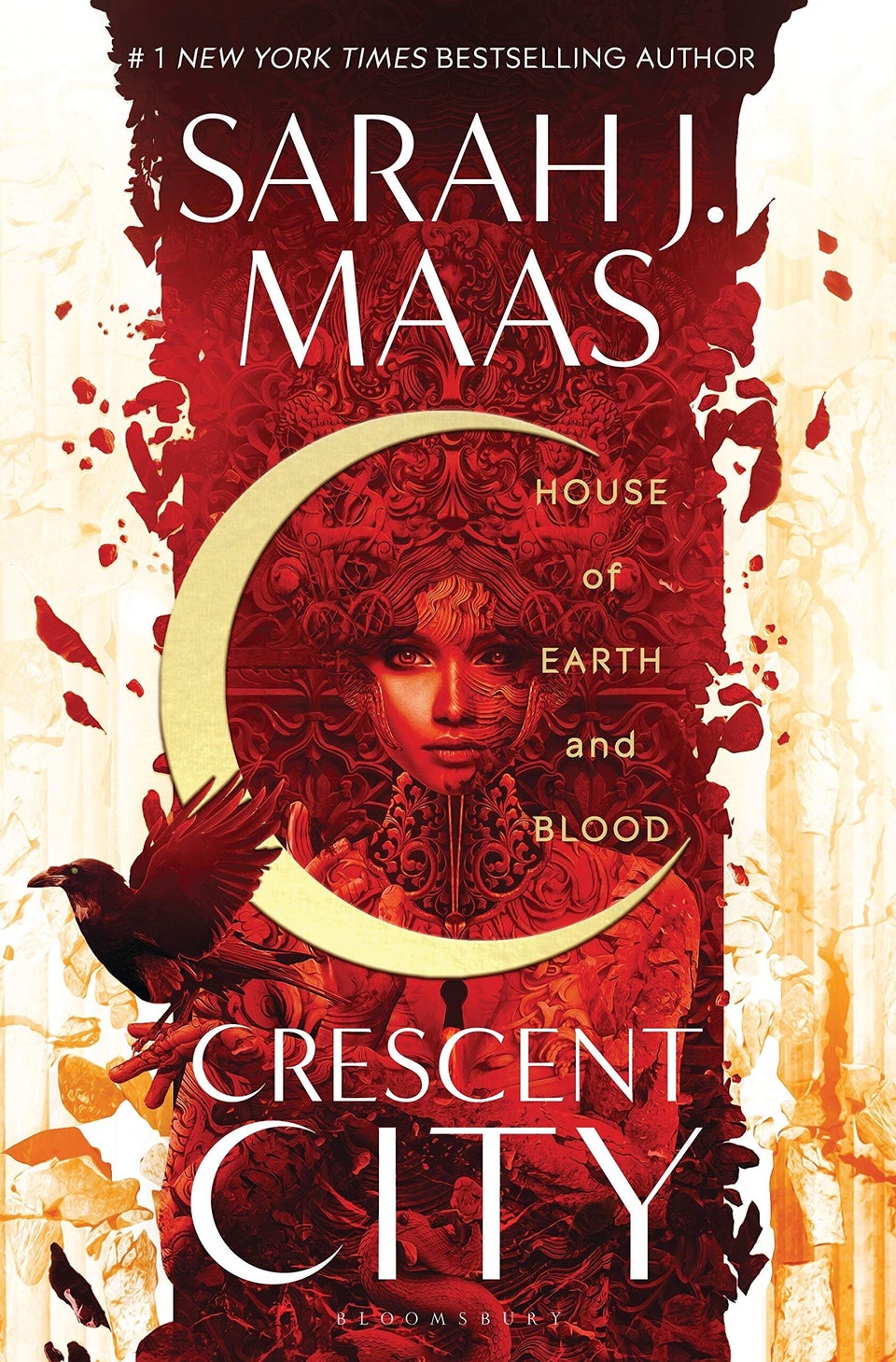 Amazon
"Deacon King Kong" by James McBride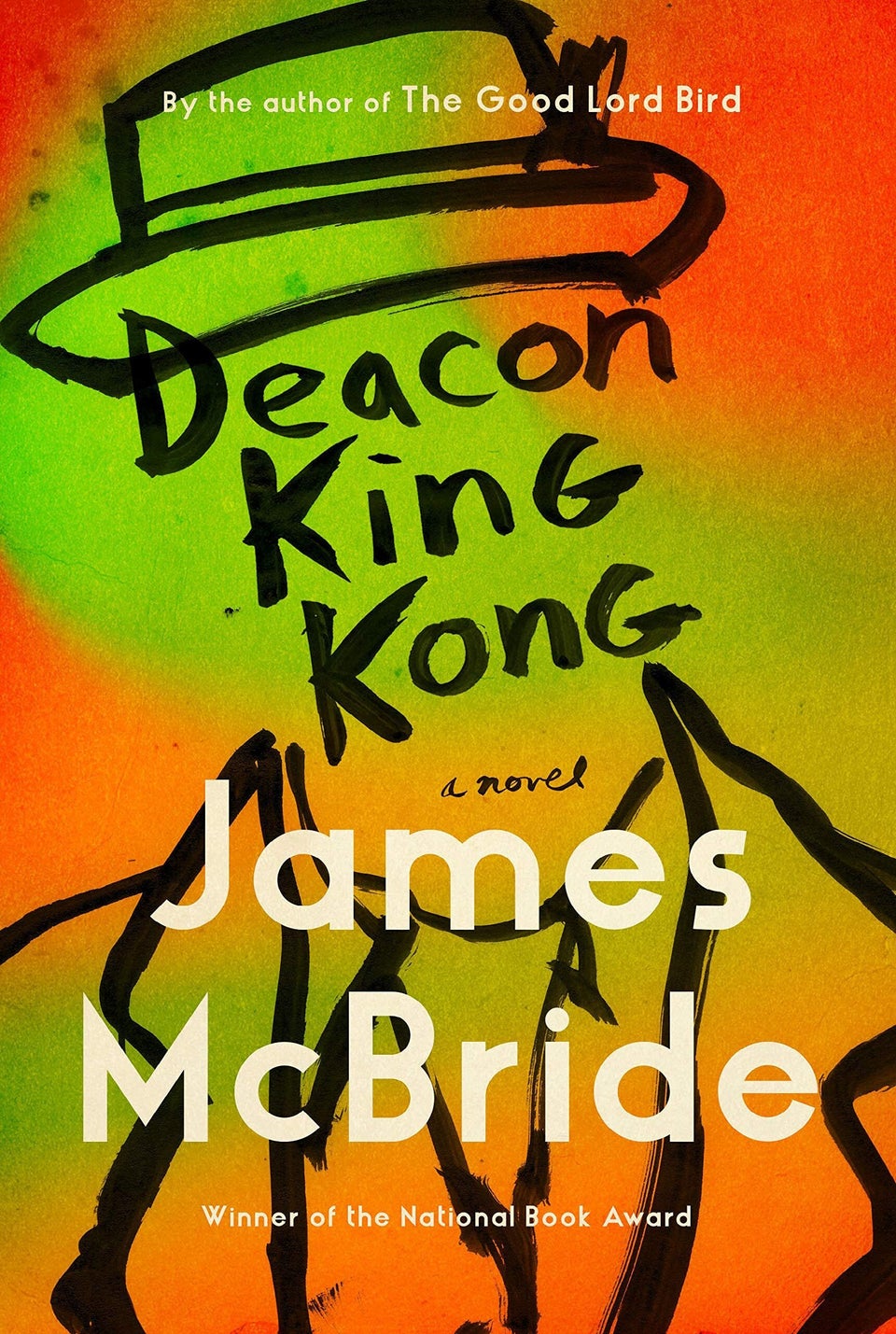 Amazon
"You Are Not Alone" by Greer Hendricks and Sarah Pekkanen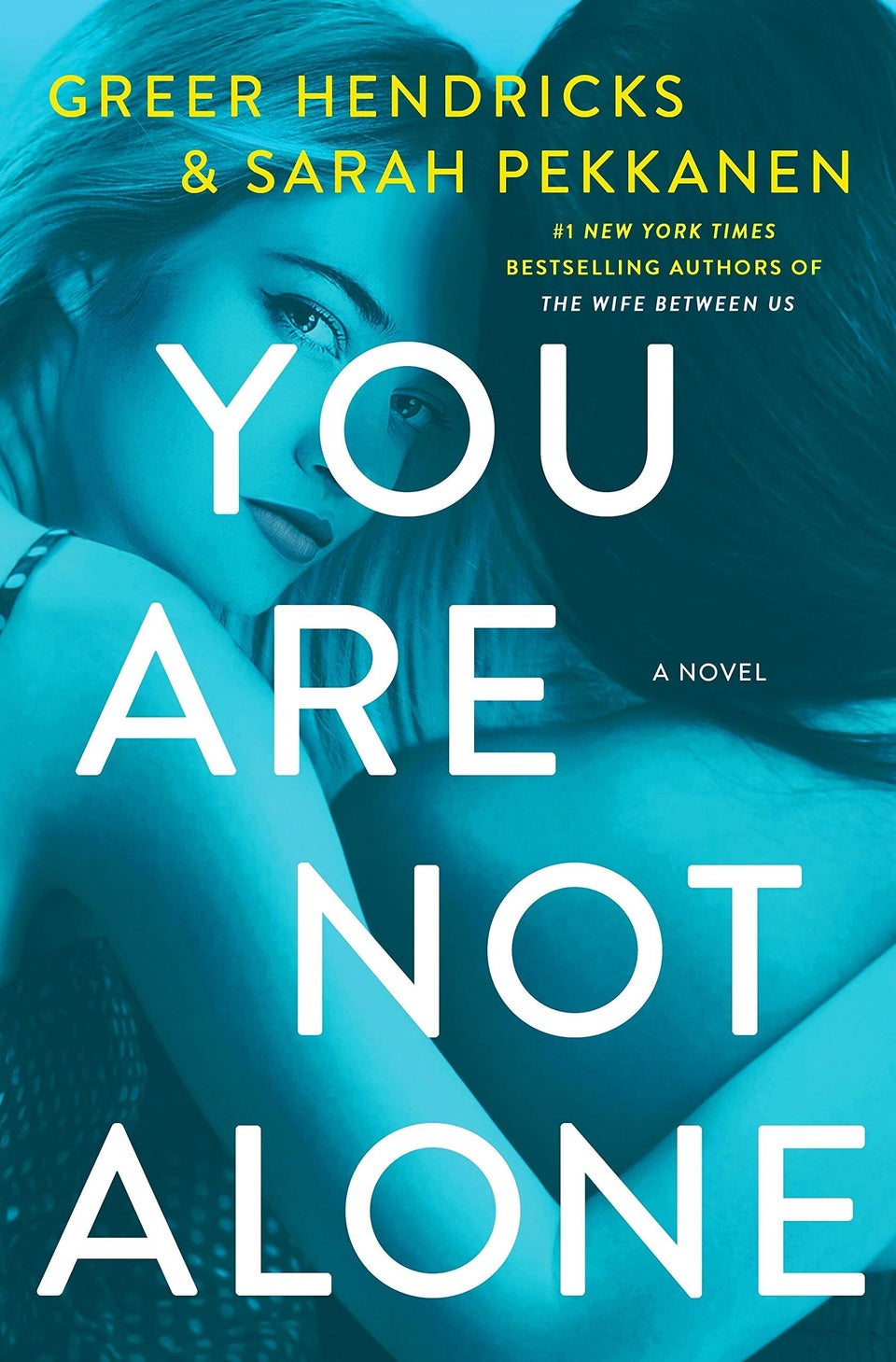 Amazon
"A Good Neighborhood" by Therese Anne Fowler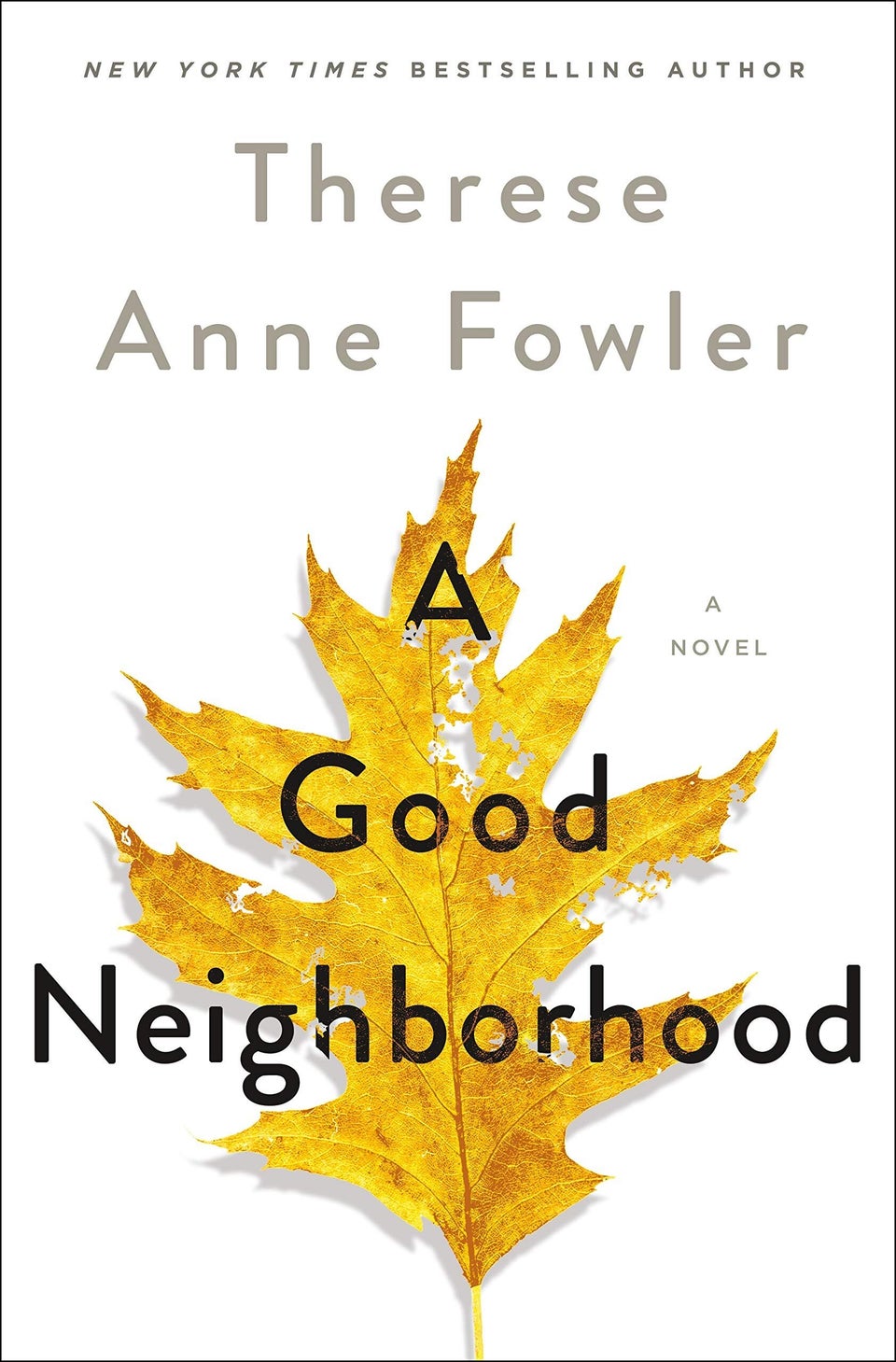 Amazon
"The Mirror And The Light" by Hilary Mantel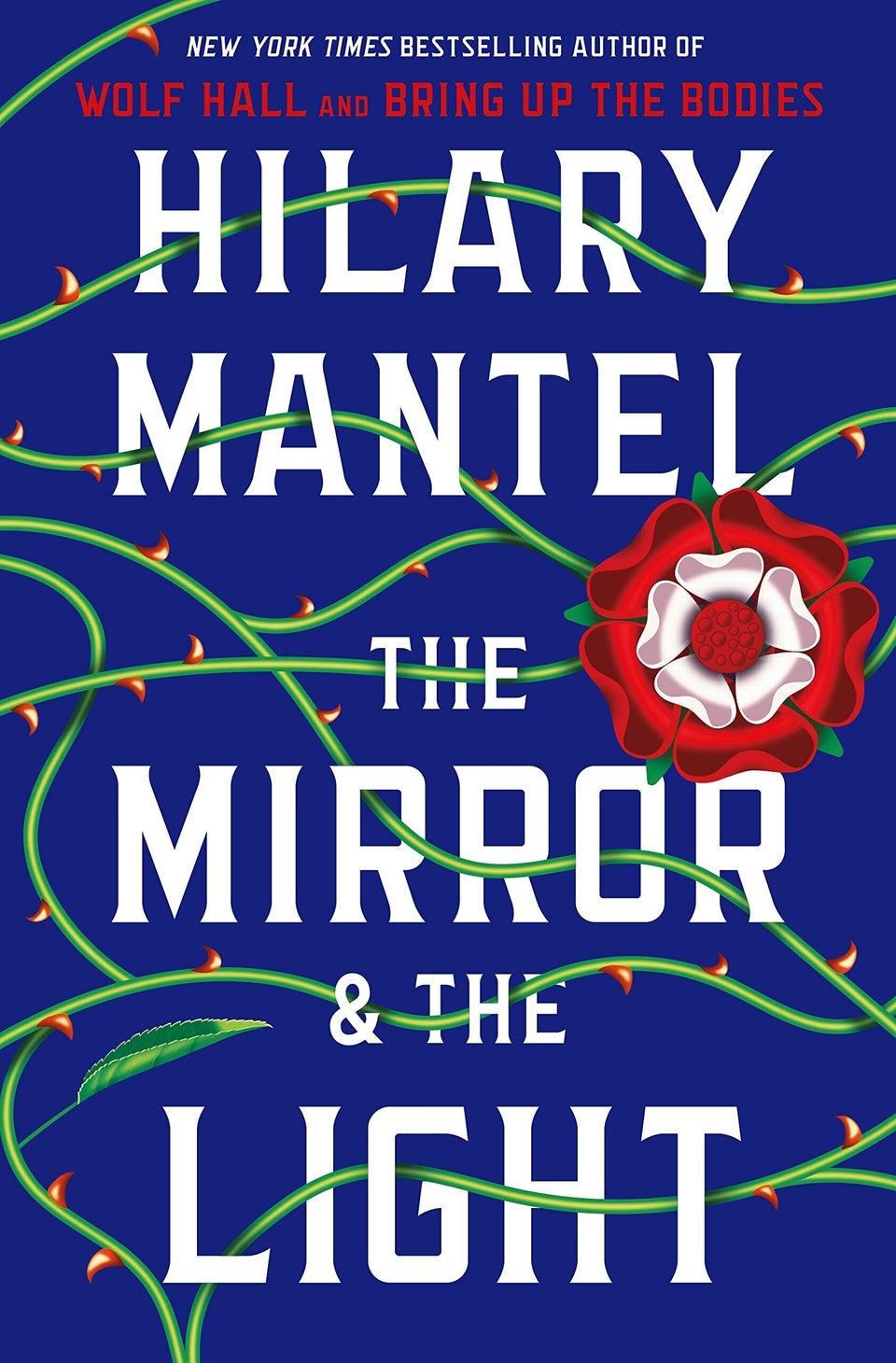 Amazon
"My Dark Vanessa" by Kate Elizabeth Russell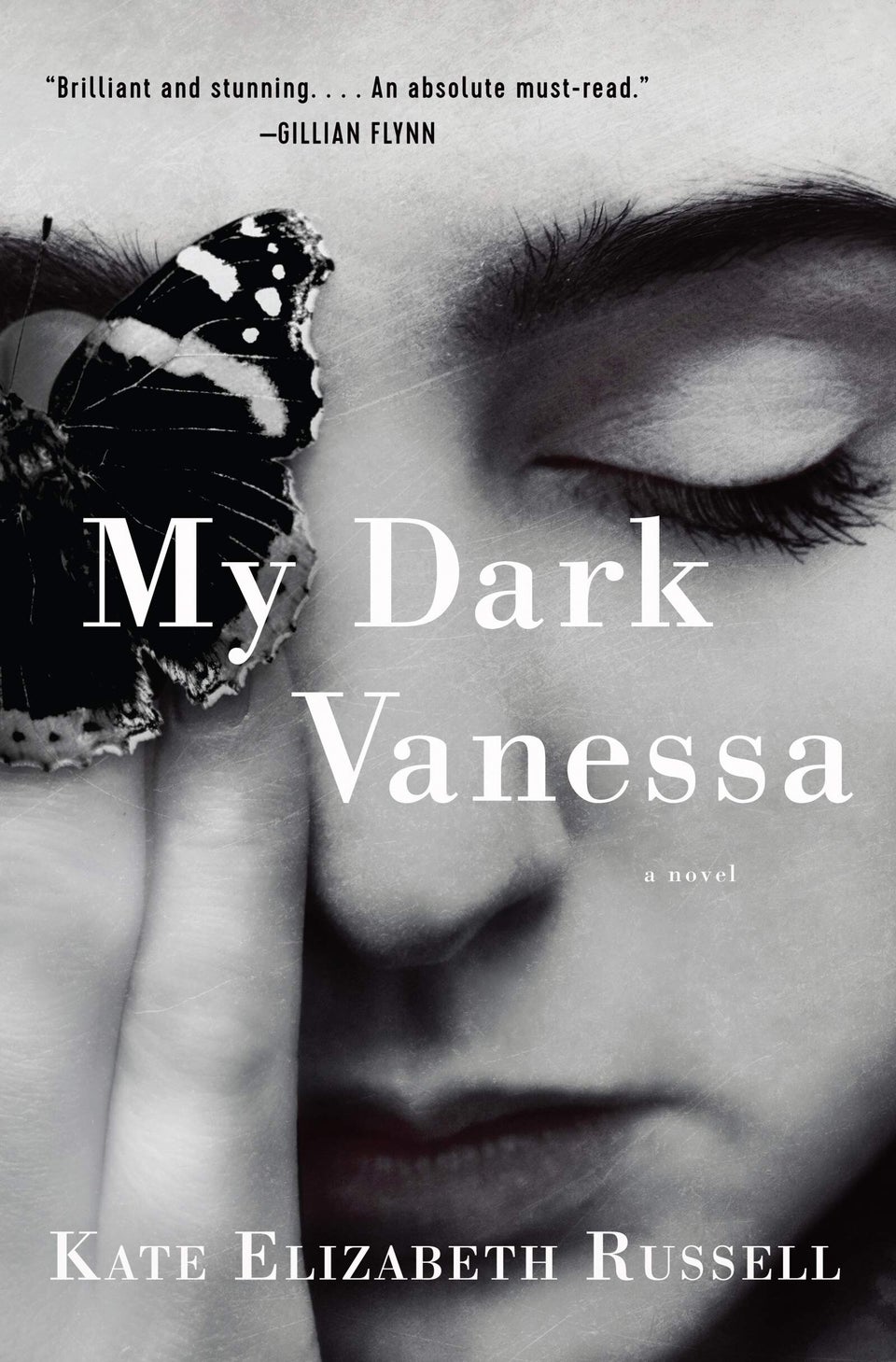 Amazon
"In Five Years" by Rebecca Serle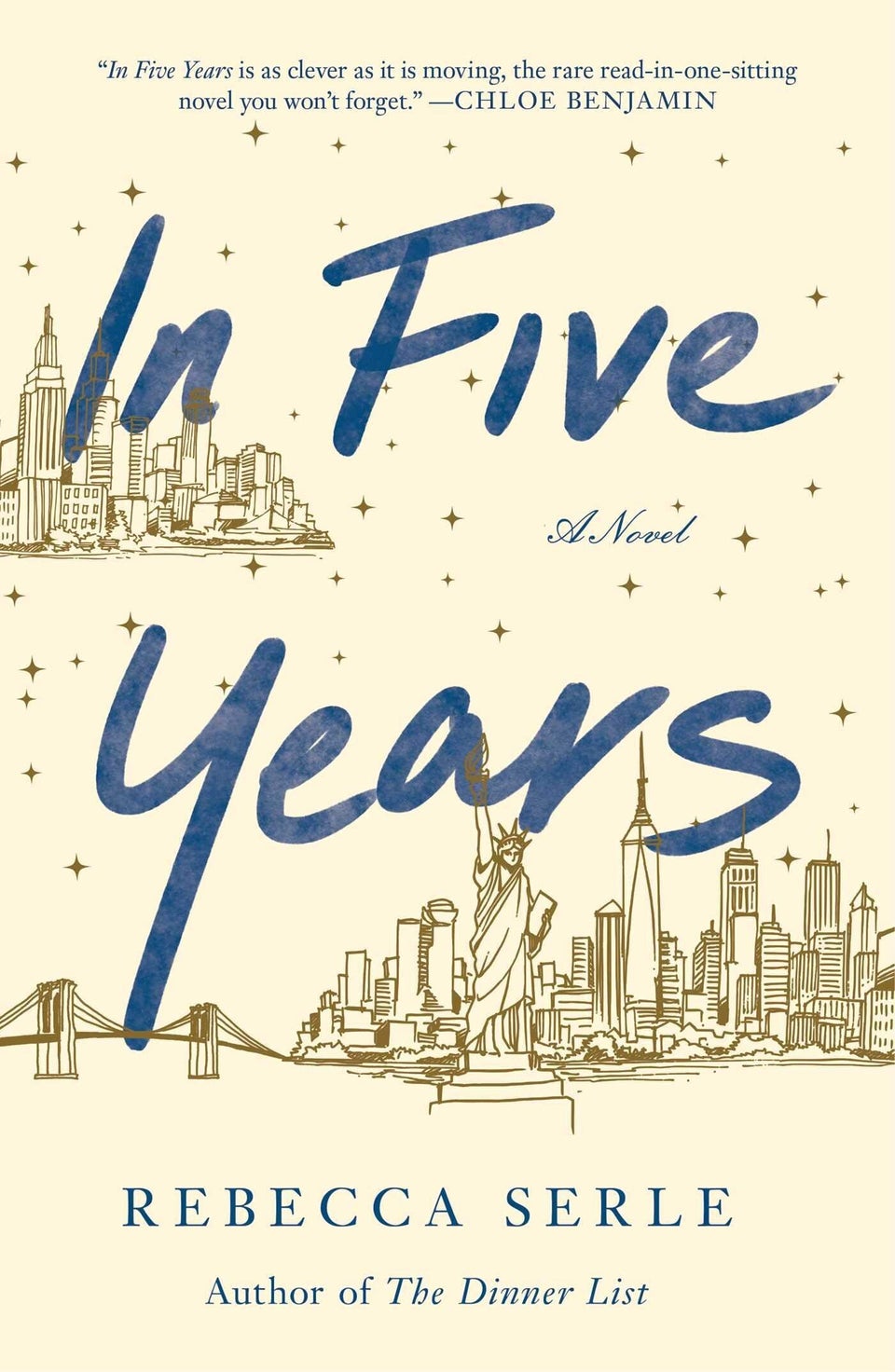 Amazon
"The City We Became" by N.K. Jemisin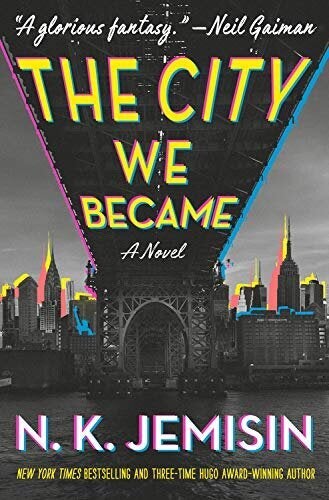 Amazon
"The Glass Hotel" by Emily St. John Mandel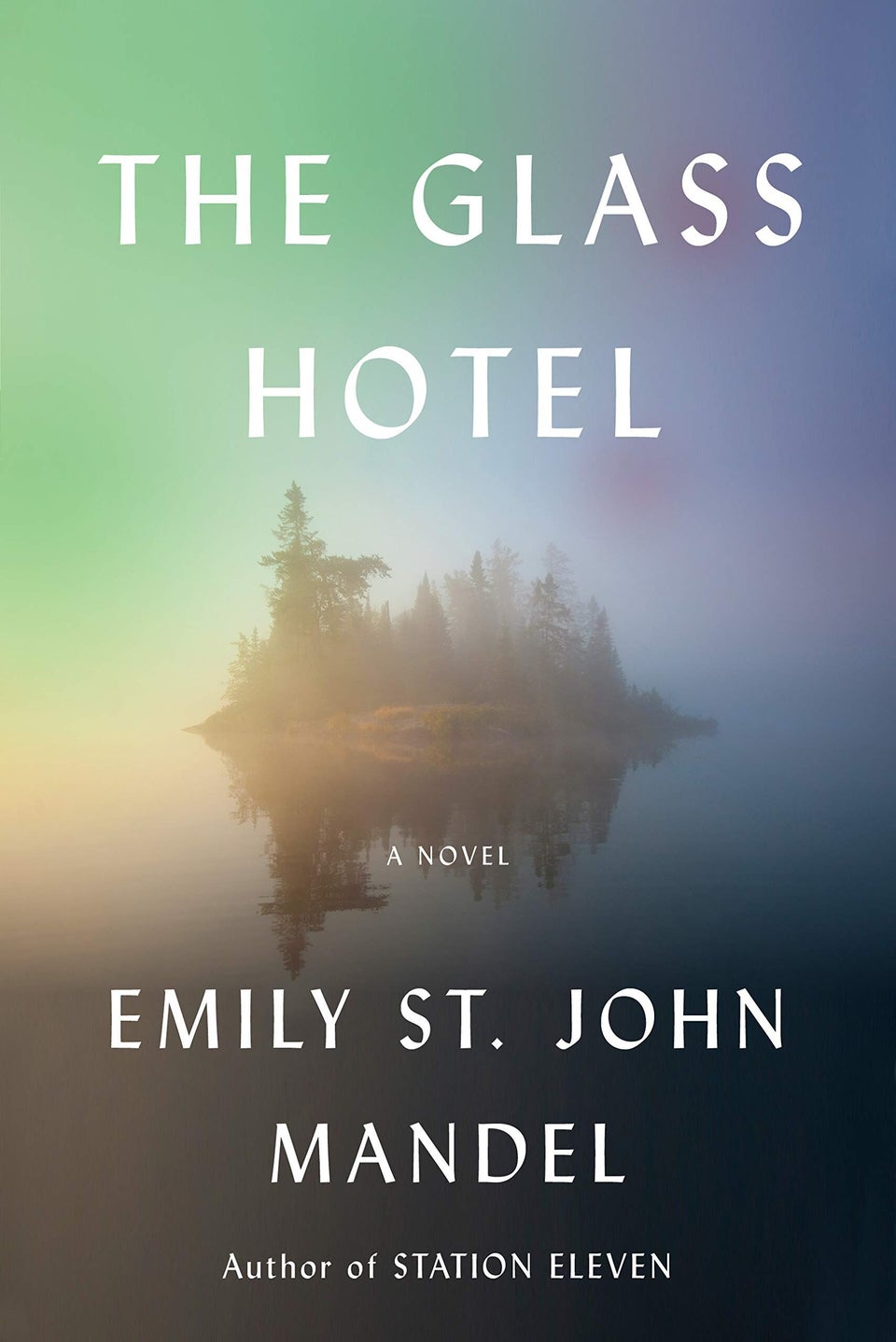 Amazon
"Wow, No Thank You." by Samantha Irby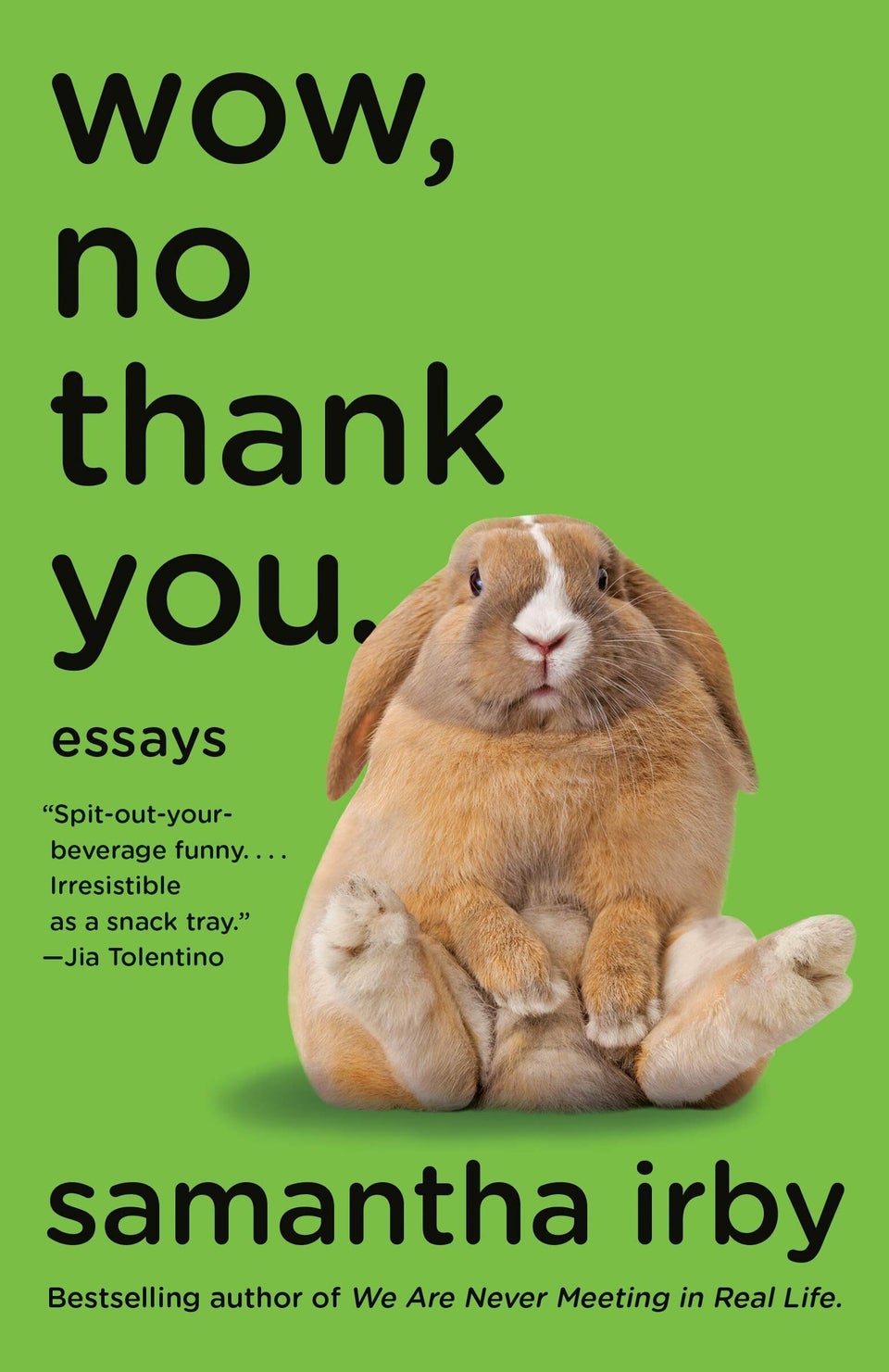 Amazon
");
if ( "replace" === "insertBefore" || "replace" === "replace" )
$yahooDiv.insertBefore(".js-bottom-most-shared .card.recirc__item:eq(1)");
if ( "replace" === "replace" )
window.__yahooFlurry.addToCleanup("50b9b9b4-1f4f-4c41-94e8-dc7e6dd30814", "polar-gemini-most-shared", $(".js-bottom-most-shared .card.recirc__item:eq(1)")[0].outerHTML);
$(".js-bottom-most-shared .card.recirc__item:eq(1)").remove();
else
$yahooDiv.insertAfter(".js-bottom-most-shared .card.recirc__item:eq(1)");
window.__yahooFlurry.ready("50b9b9b4-1f4f-4c41-94e8-dc7e6dd30814");
});

");
if ( "replace" === "insertBefore" || "replace" === "replace" )
$yahooDiv.insertBefore(".js-bottom-trending .card.recirc__item:eq(1)");
if ( "replace" === "replace" )
window.__yahooFlurry.addToCleanup("2e63d6ca-115c-4d45-8b46-bdb10c4f0a97", "polar-gemini-whats-hot-2", $(".js-bottom-trending .card.recirc__item:eq(1)")[0].outerHTML);
$(".js-bottom-trending .card.recirc__item:eq(1)").remove();

else
$yahooDiv.insertAfter(".js-bottom-trending .card.recirc__item:eq(1)");

window.__yahooFlurry.ready("2e63d6ca-115c-4d45-8b46-bdb10c4f0a97");
});